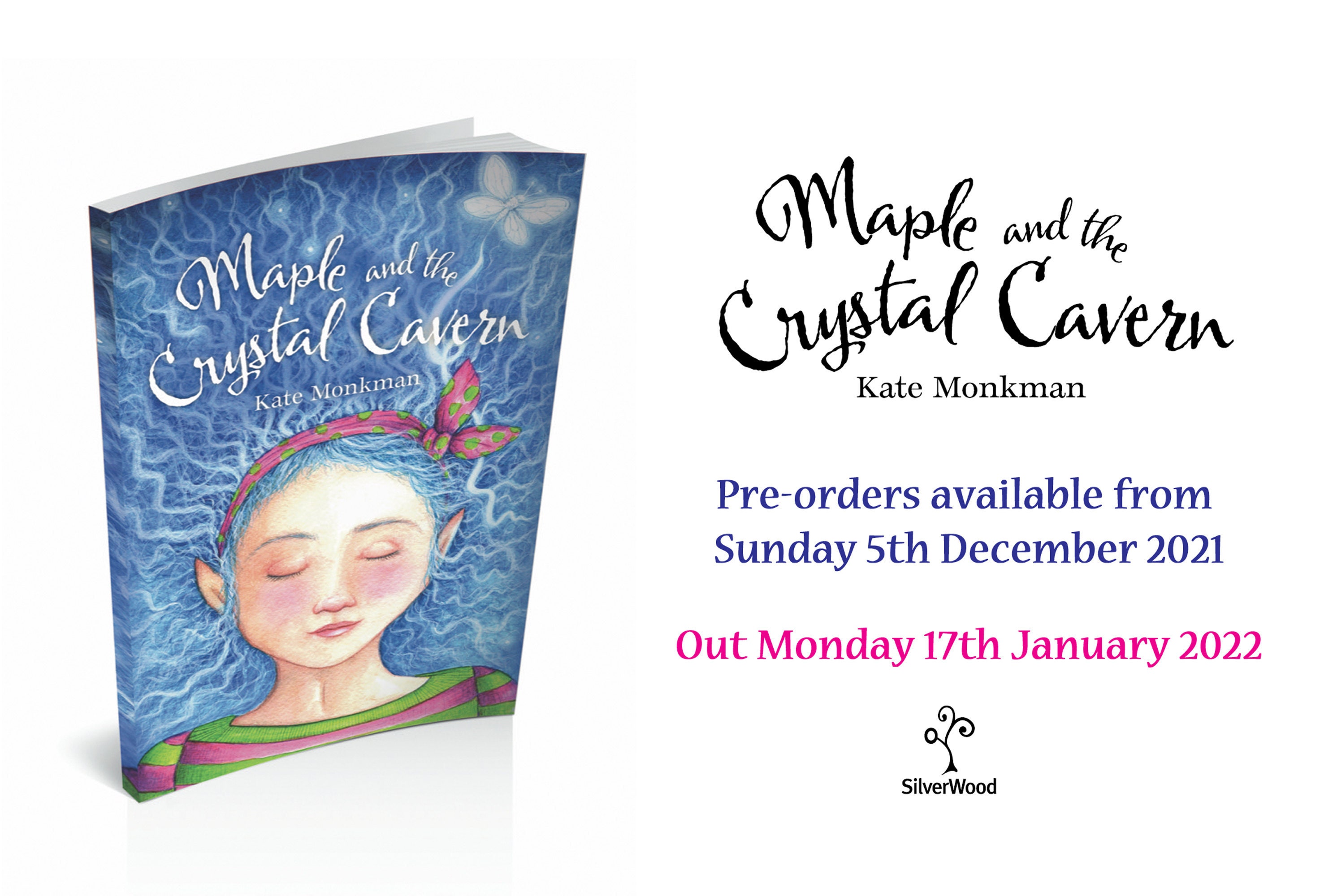 I'm really excited to annouce that the pre-orders for my new book have now gone live!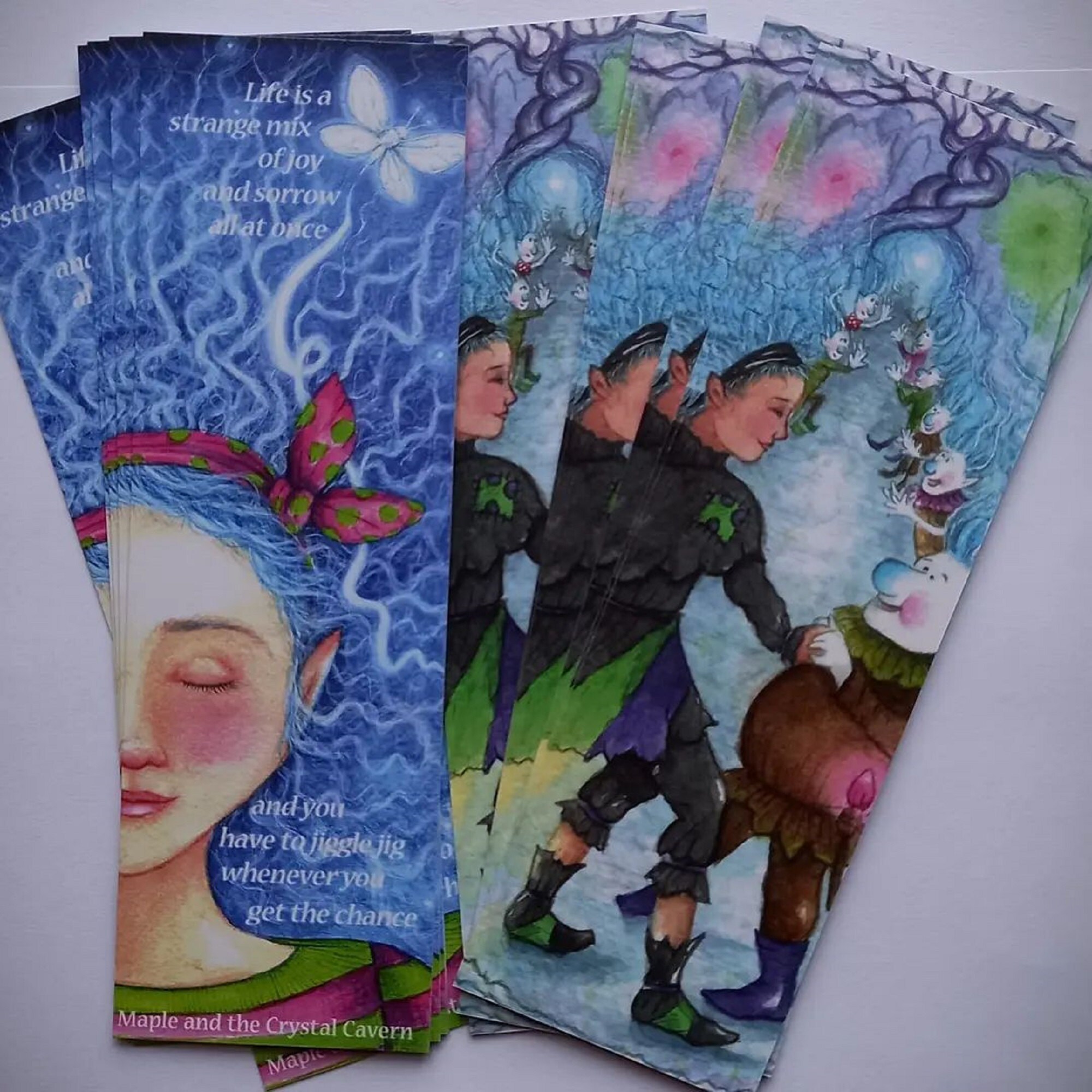 Every book will come with a free Jiggle Jig bookmark and Fly Agaric postcard!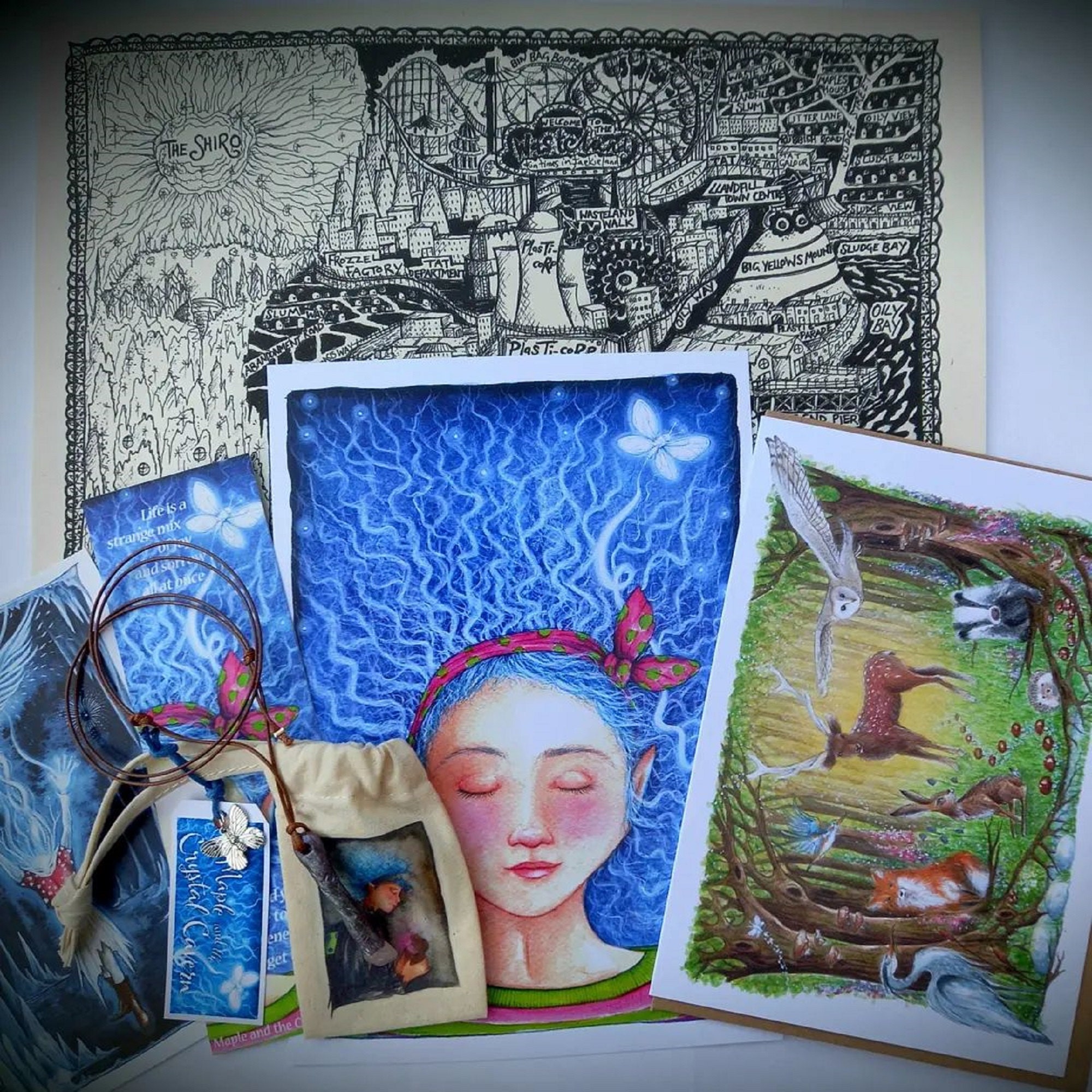 To celebrate the books launch I've also put together these special limited edition packages with handmade Rose Quartz Mycelie crystal pendants!
You can find out more about the book by visting www.mapleandthecrystalcavern.uk
To order the book please click here